This course will make extensive use of the Flickr web-based photograph service. Log-in here with the user name and password provided on your syllabus. Then click the button named "You" for a pulldown menu and go to "Photostream" to upload your files. Individual upload files should be .jpg type and not larger then around 1 megabyte each. Every assignment should then be organized into a "set" with a title that includes your family name and the date. I will review these and other procedures in class. 
Please do not edit other students work and if you care to leave comments be sure to identify yourself and remain constructive in your criticism.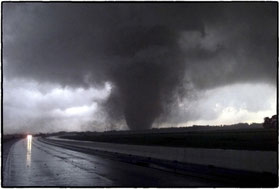 Our featured photographer this week is J. Pat Carter. Carter works out of  Oklahoma City for the Associated Press. He is much more in the mold of a Mark Duncan rather than a Wyatt Counts.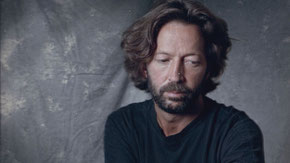 Our featured photographers this week are Wyatt Counts and Mark Duncan.  Counts is a bit more on the rock star Hollywood glam side of things. Duncan's work is much more typical of a working AP photographer. Follow the link on the Corbis website to see a fuller range of his work.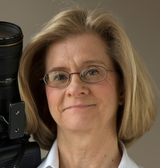 Our featured photographer the week of March 23rd is Mary Ann Carter. She specializes in portraits and is featured in the textbook chapter on lighting.
Our featured photographer the week of March 16th is Ed Reinke. He died after being injured on the job in 2011. His obituary is here.

There is a large Christian minority in Ramallah and every year on Easter Sunday a parade takes place from churches in the Old City to the city center at Al-Manarah Square. There Greek Orthodox and Catholic priests light candles from a single, sacred torch. The flame then is passed from candle to candle and torch to torch. Many in the crowd test their faith by holding their hands in the flame as the unidentified woman in this sequence of photographs illustrates. These images were recorded March 31, 2013.